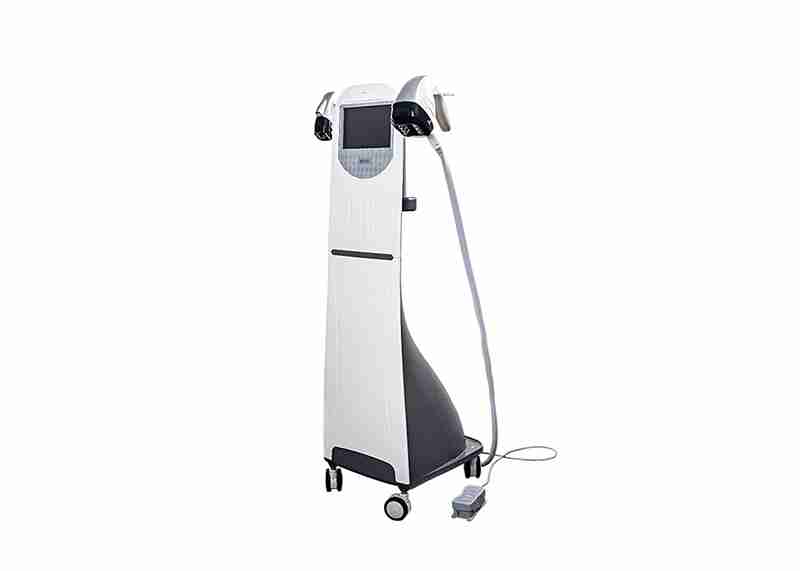 Achieve your desired body transformation goals with Velashape Slimming Machine – a non-invasive and customizable body contouring solution that effectively targets stubborn fat and cellulite while improving skin quality. Join the millions of satisfied clients globally and invest in Velashape Slimming Machine for your salon or spa today!
Send Inqury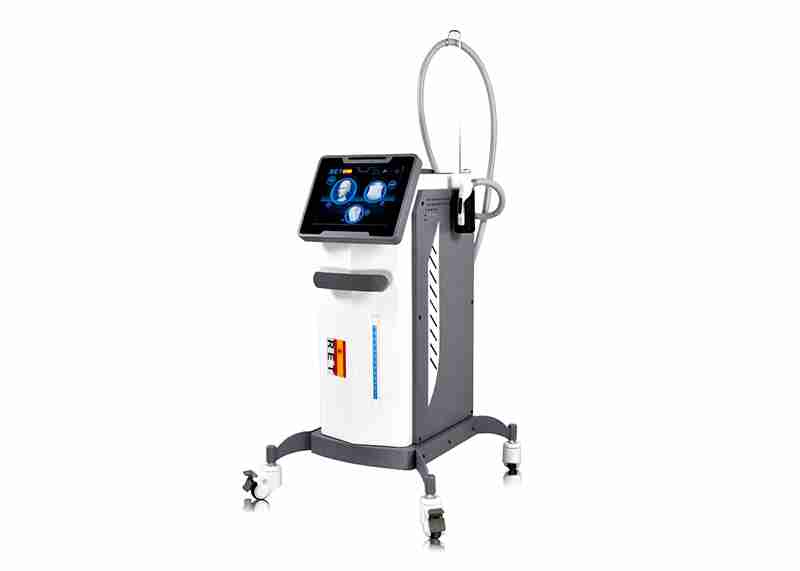 RET Technology RF Machine Dissolve subcutaneous fat and visceral fat at the same time, no damage to nerves, muscles, bones, and skin tissue.
Send Inqury
Adopting negative pressure adsorption technology+RF Fractional Microneedle for tighten and whiten the skin.
Send Inqury