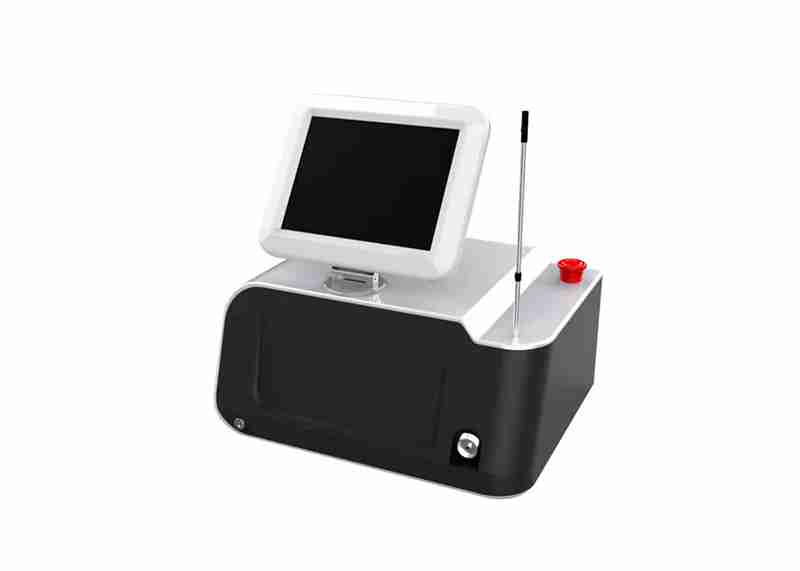 980nm Surgical Diode Laser Machine KR-SD01
Experience the precision and efficiency of our advanced 980nm Surgical Diode Laser Machine. With adjustable parameters and enhanced safety measures, it offers versatile applications, minimal patient discomfort, and exceptional outcomes across various medical disciplines.
multifunction ipl nd yag laser machine
Experience the power of our Multifunction IPL Nd Yag Laser Machine, combining IPL and Nd: YAG laser technologies. Versatile, customizable, and safe, it offers exceptional aesthetic and medical treatments with enhanced outcomes and an efficient workflow.
beauty treatment bed
Elevate your spa experience with our luxurious beauty treatment bed. Designed for comfort and versatility, it offers adjustable features, ample storage, and effortless mobility, ensuring a blissful and sophisticated treatment session.