Best beauty machine Service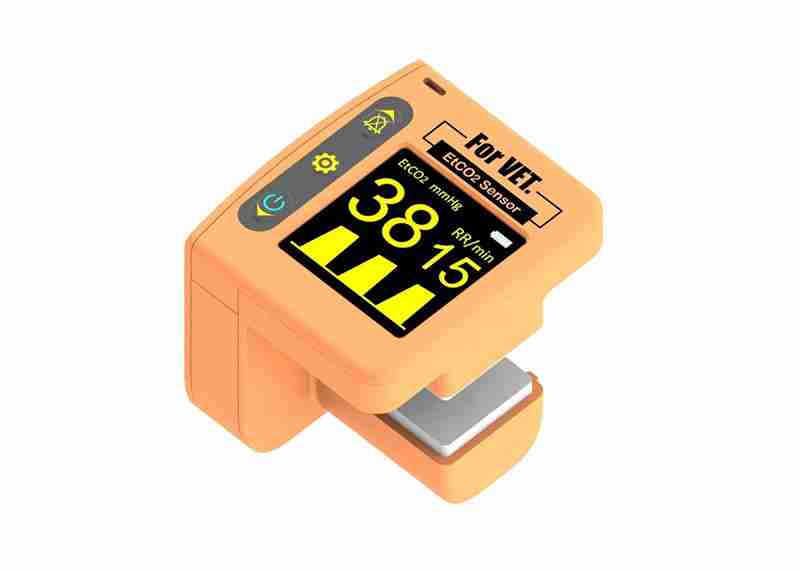 Rapid Measurement/Reliability/Easy to Use/Rugged Design/Airway Adapter
Output with a fiber, smart and light, easy to operate, More safe for dark skin than other lasers.
Non-invasive, painless, no recovery period. No scab, redness, inflammation and other side effects. Instantly whiten and brighten the skin instantly.The treatment process is efficient and comfortable.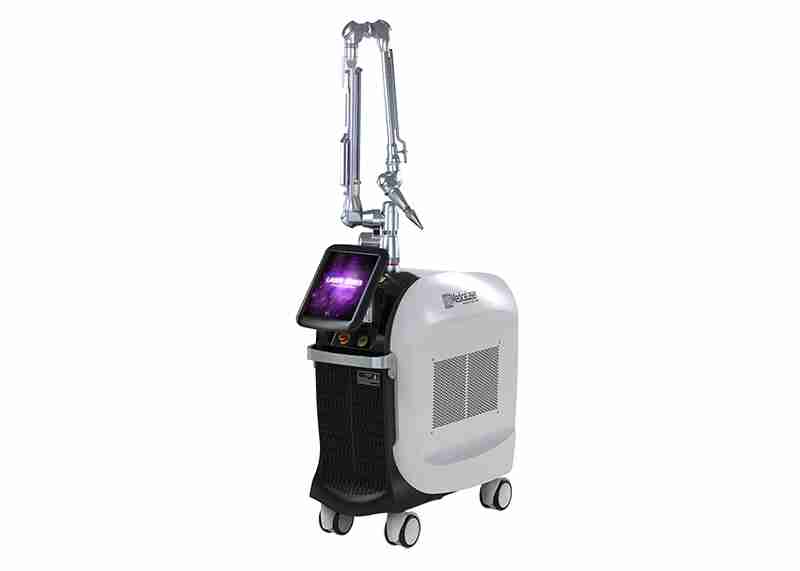 Real picosecond aesthetic laser for skin revitalization and pigmentary treatments.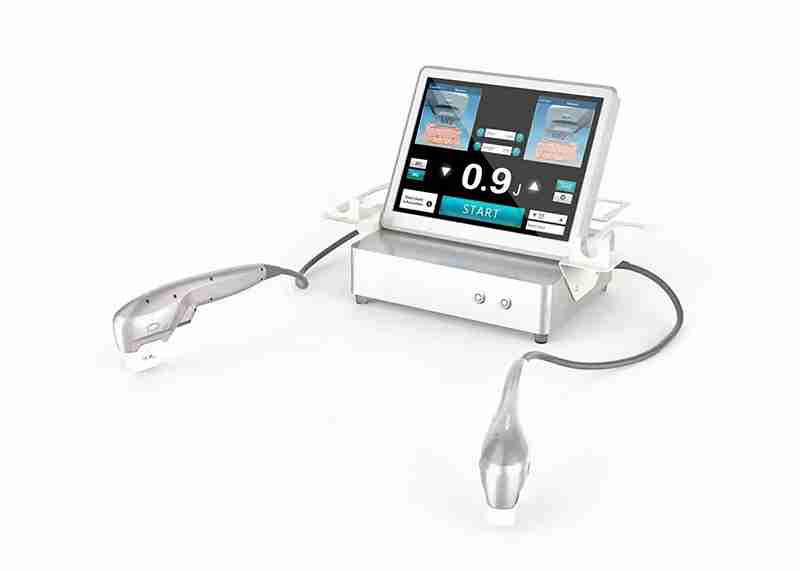 Portable 7D HIFU KR-UTFII "Maro & Micro High Intensity Focused Ultrasound System" Non-Surgical Treatment of Face lifting, Body Firming and Body Contouring System.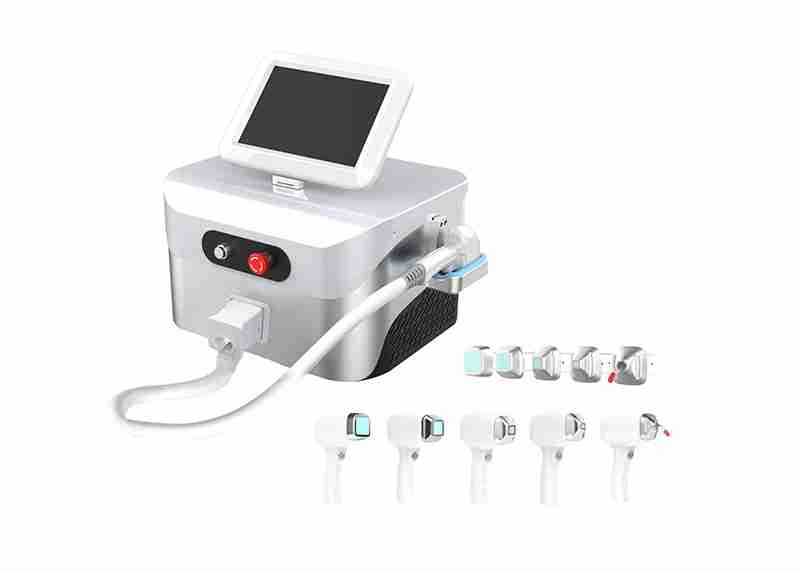 Triple wavelength, Five treatment windows, High output power, Equipped with special skin cooling plate,Permanent hair removal for all hair colors and skin types.